Tags
2019, alabama hannah, all about hannah b, all you need to know about hannah b, Hannah B, hannah beast, season 15, The Bachelorette, when does the bachelorette air, when does the bachelorette start, who is hannah b
All that we know about Season 15's Bachelorette Hannah "Beast"
Name: Hannah Kelsey Brown
Age: 24
Hometown: Tuscaloosa, Alabama
Titles: Miss Alabama 2018
Profession: Interior Designer
College: University of Alabama
Degree: Communication Studies
How she got that nickname: Hannah "Beast" made a few faces that earned her the nickname Beast.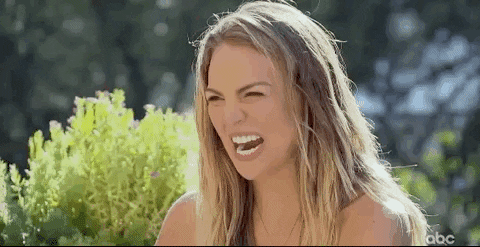 Fun Fact: Hannah B. was caught filming in my town of Boston just yesterday, Thursday afternoon, in Boston Common, Faneuil Hall and the Cheers bar. They also were caught at TD Garden shooting some hoops with Celtics players, Terry Rozier and Jaylen Brown.  And are cited to be heading down to Newport, RI near the Castle Walk Saturday. Did you know you can sign up to be an extra on the show?
https://www.instagram.com/p/BvkTNpQFV8m/
If you want to know who Hannah B. was on a date with in Boston Common…click here. It only tells you the name of the dude, no other spoilers, for any of you non-spoiler fans out there.
The Bachelorette airs Monday, May 13th on ABC at 8|7c. Cheers!