The Bachelor will air for two nights next week with an additional hour on Monday night (total of 3 hours as opposed to its typical 8-10 p.m. run). In addition to the Monday, Feb. 3 (8-11 p.m. ET) episode, The Bachelor will return again on Wednesday, Feb. 5 (8-10 p.m. ET). According to PEOPLE, the season cannot be spoiled, and Peter Weber is excited about that.
Chris Harrison in an interview at ABC's TCA presentation agreed this season would be the most dramatic season yet, different from Colton and Hannah B.'s unique seasons and in a non-spoiler-y way.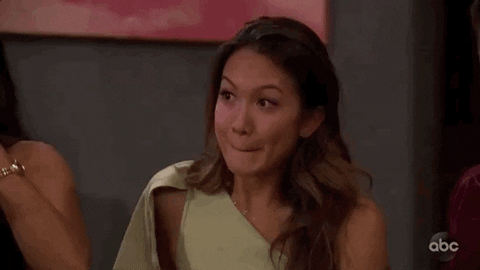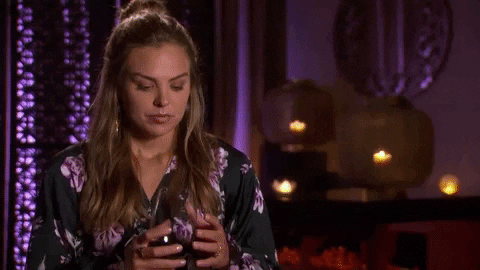 Buckle up, we're in for a two-night week of The Bachelor with Pilot Pete. Ready for take-off.
Breaking News! Grocery Store Joe and Kendall Long are no longer dating. Read about their joint statement that happened today and their split on PEOPLE.